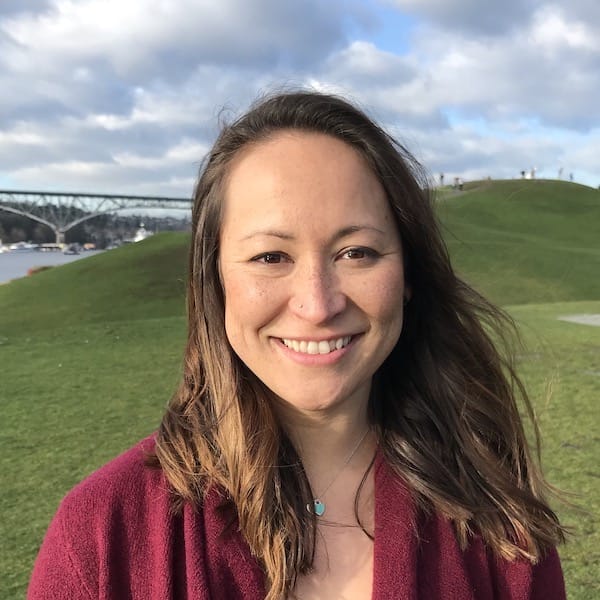 Bethany Gray
Creative Director
In 2019, Beth left a career as a lighting specialist and store manager of a showroom to move to Haiti and invest full-time in Thrive Ansanm along with her husband Josh. She is passionate about storytelling and women's empowerment.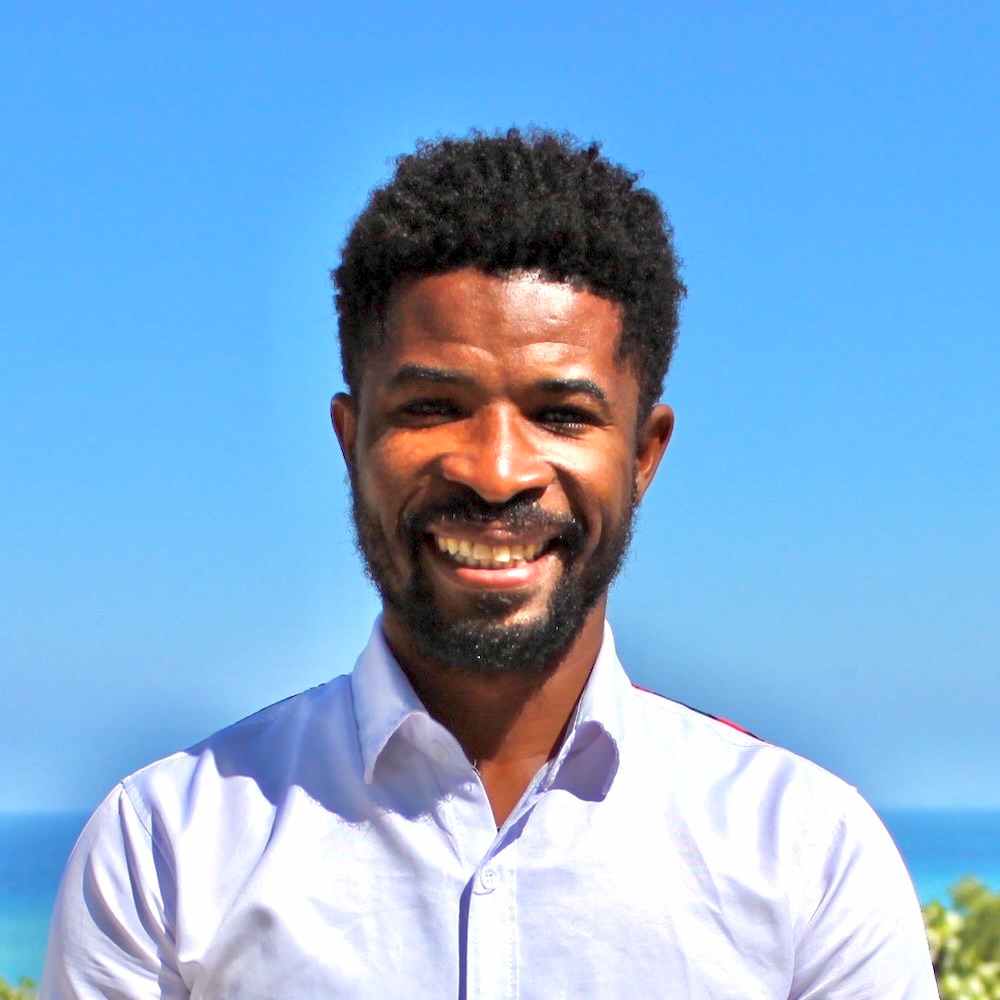 Charly St. Louis
Resource Center
Charly, who goes by Belo, helps manage the Thrive Ansanm Resource Center. He is a Jeremie native, and he has a diverse professional background which includes agriculture, computer science, and photography. He also promotes the city of Jeremie through his YouTube channel Jeremie Lakay.
Josh Gray
Executive Director
Josh moved to Haiti with his wife Beth in 2019, and now he oversees the day-to-day operations of Thrive Ansanm. He has over a decade of experience in nonprofit administration, financial management, marketing, and cross-cultural leadership.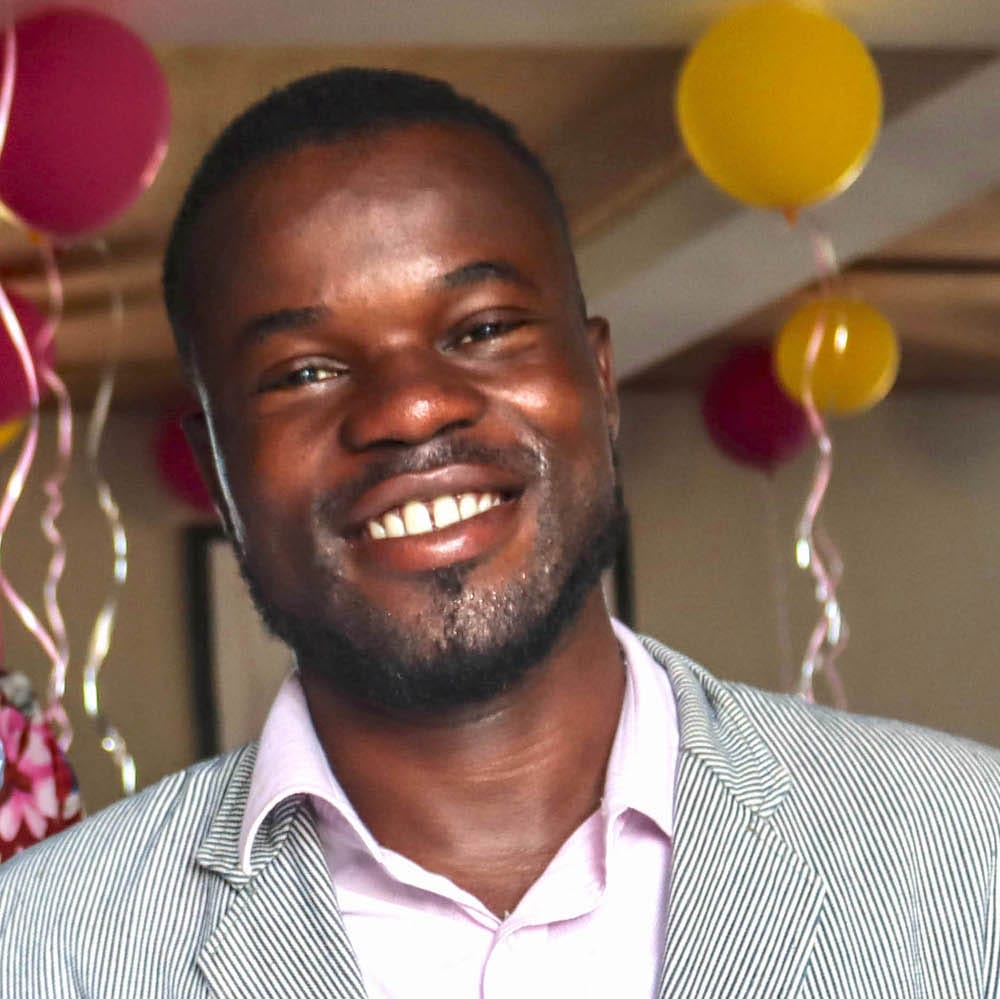 Kerry Danielo Joseph
Photography/Videography
Kerry is a Jeremie native who does our photography and videography. He is very active in the local community, and he also promotes Jeremie and surrounding areas through his media platform Paradis Grand'Anse.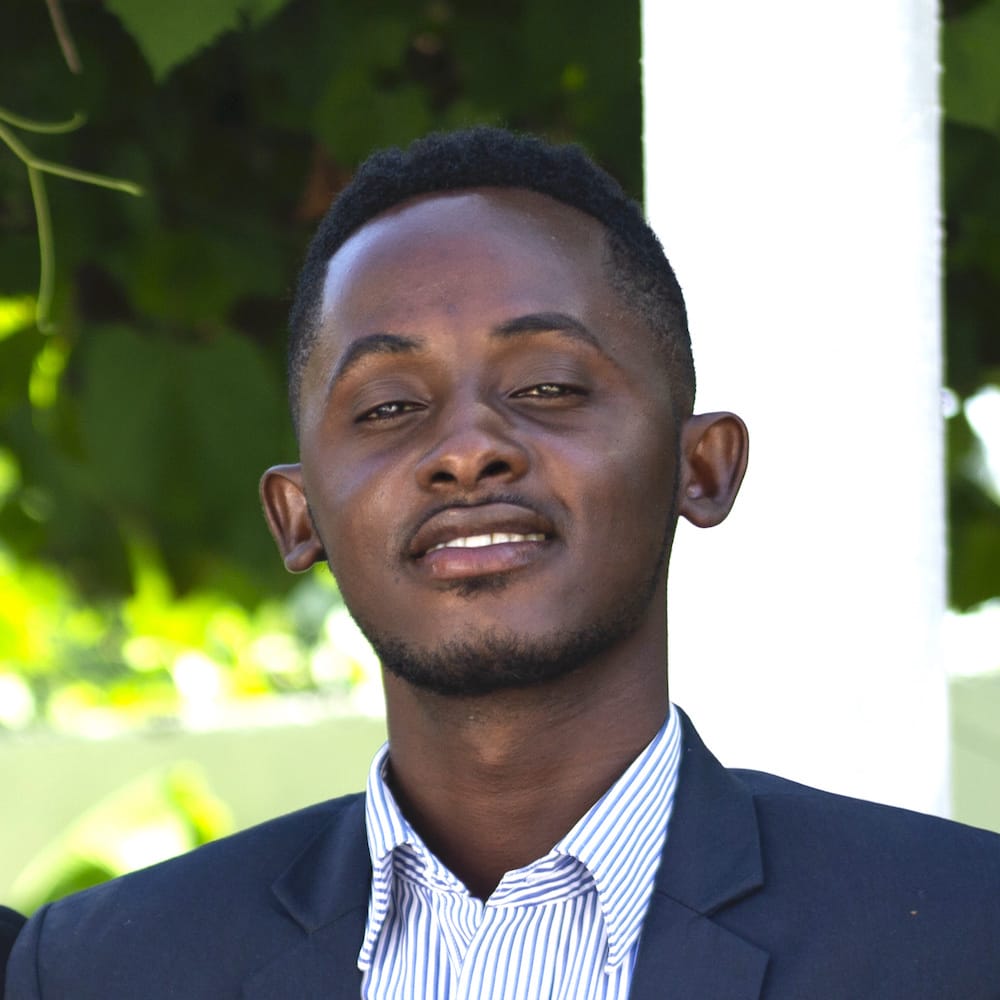 Maillard Magloire
Jérémie Coordinator
Maillard is a native of Jérémie, and he's been active in humanitarian work in his community from a young age. He's passionate about empowering children and youth, and his experience and local knowledge is an invaluable asset to our team.
Josh Gray
Board President
While leading volunteer teams in Haiti in 2012, Josh formed a partnership with a youth club in a struggling neighborhood in Port-au-Prince. Together they started a small education program that developed into Thrive Ansanm. He's dedicated much of his adult life to serving in various Latin American and Caribbean countries, and he's been active in Haiti since 2011.
Tina Anderson
Board Vice President
Tina has more than 10 years of experience in international development, and she lived in East Africa where she lead an education/leadership program. She also has an extensive background in communications and nonprofit management, so she is uniquely equipped to balance strategic management strategies with the reality of work in the field.
Twyla Salaiz
Board Treasurer
Twyla is an experienced talent leader who currently serves as the Vice President and Chief People Officer at the Tucson Airport Authority. As a child, she lived in Africa, and this opened her eyes to challenges that people face in developing economies. She is passionate about helping young people around the world to access education.
Chris Mateo Sharnbroich
Board Secretary
Chris is an energetic leader with experience in the healthcare, tech, and non-profit sectors. His background includes marketing, communications, and project management. He was named to the top 40 under 40 list in the MM+M publication for leadership in the healthcare industry. He is passionate about education, leadership development, and social justice.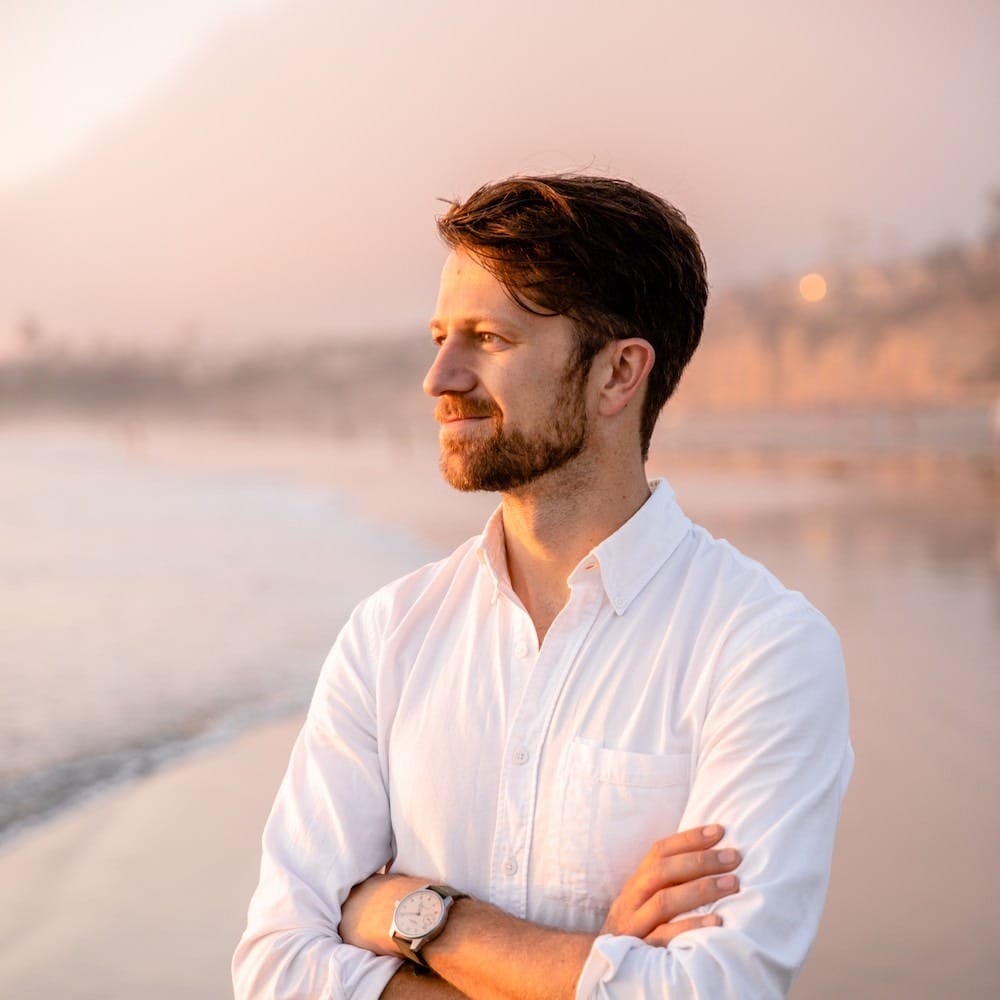 Matt Turk
Board Member
Matt is a real estate investor based in Venice, CA where he lives with his wife, twin daughters and dog. He holds an MBA from UCLA and manages the development of nearly 2,500 apartment units across Southern California. Matt serves on the board of UCLA's Real Estate Alumni Group and enjoys spending time outside.