The support of a caring mentor can make all the difference.
Every young person needs a guide. Even the most intelligent, hard-working student will need to turn to someone for advice from time to time and a mentor can be that person for them.
The best guide is someone with relevant experience. Many of our students will be the first person in their family to graduate high school much less attend college. This means that their parents or older relatives may not have the experience to give them the direction that they need.
We are most likely to thrive together. Thriving is about learning, growing and becoming the person you were meant to be, and this happens through relationships. When a student builds a relationship with a mentor that mentor helps them to become the best version of themselves.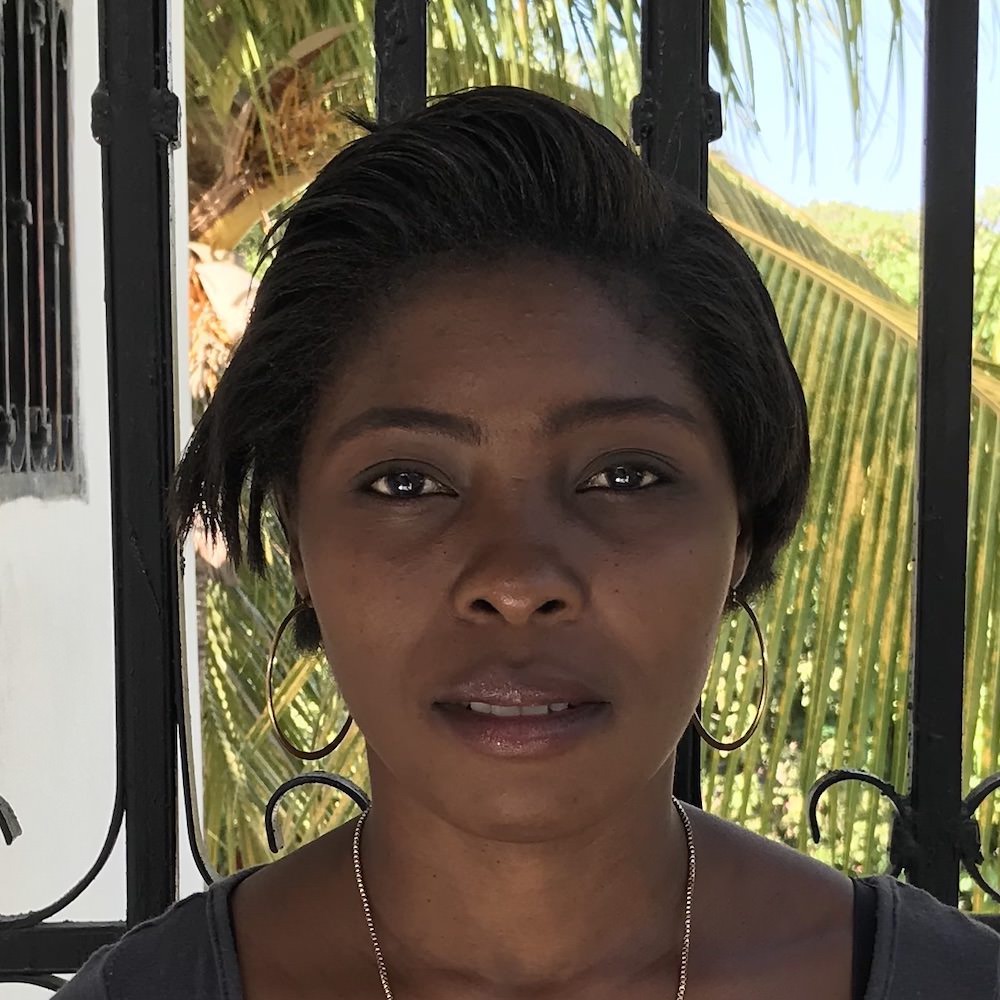 "It's a pleasure for me to have a mentor because I have a mentor who I can talk to and they are always there to listen to us."
Denise, Nursing Student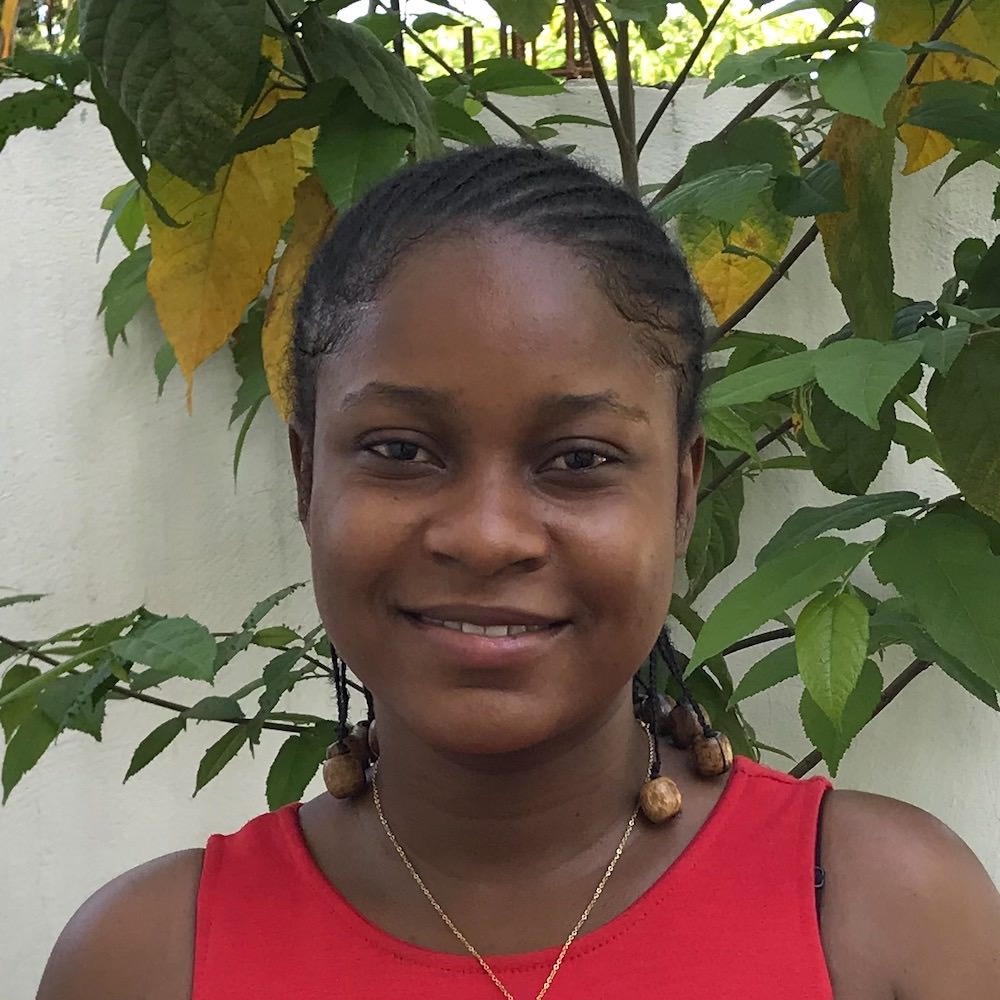 "To have someone who values me and helps me to reach my life goals, it helps me so much and makes me better."
Nerline, University Student
Direction
Whether a student is struggling with school, wrestling with how to plan for their future, or just unsure of what they want out of life, their mentor can provide assistance, guidance, and suggestions.
Support
Often the barriers to a student's success are not academic but personal challenges. Whether it be family struggles, personal trauma, or any number of challenges, a mentor provides a listening ear and a supportive presence.
Encouragement
Society gives young Haitians the implicit message that they are less valuable because they are poor. It can be easy to believe this lie, but mentors encourage students and remind them that they are valuable and they have unique gifts to offer.
Education is an essential step toward overcoming the cycle of poverty. Our students receive assistance with tuition, books, food, and transportation, so they are equipped to succeed.
Resources are the tools that are needed to succeed. At our resource center, students can study, connect with their mentors, and access computers and internet.
Will you give young people in Haiti the chance to thrive?