She may not be large in stature, but Jubertha is a young woman with a big vision. Born in an impoverished rural community called Anse-d'Hainault, Jubertha is the daughter of farmers. Her family never had much more than the bare minimum needed to survive, yet from a young age she had a heart for others. She noticed that her community needed better access to healthcare, and she knew that she wanted to become a nurse when she grew up.
She hoped to one day study at Université Moderne d'Haiti (UDMH) because it's one of the best nursing schools in Jérémie, which is the closest major city to her home. However, given her family's economic situation, this dream seemed all but impossible.
Not easily dissuaded, after graduating from high school, Jubertha took the few-hour journey through the rough mountain roads from her home to Jérémie where she rented a small room to live in, and she enrolled at UDMH. In Haiti, school is generally pay-as-you-go, so many young people start classes with a relatively small deposit, but they will not be allowed to take their final exams until they are paid in full. This is why many students drop out during their first year. In Jubertha's case, she had no idea how she was going to pay for the rest of her first year, much less the remaining three years.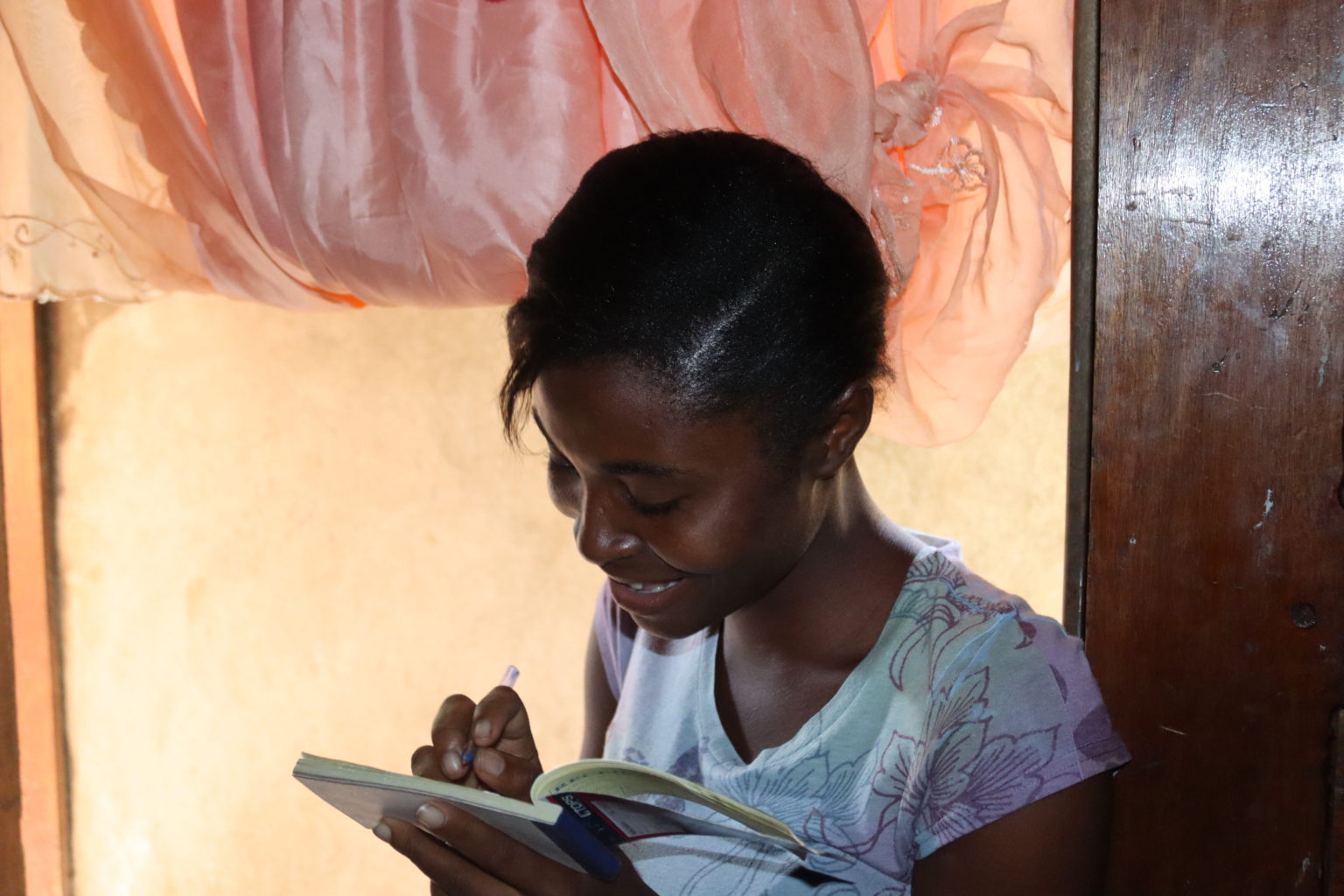 In the meantime, when we relocated Thrive Ansanm to Jérémie this fall, we asked our partners to help us identify some students who would be good candidates for Thrive Ansanm scholarships, and they recommended Jubertha. Hoping this would be the answer to her prayers, she filled out an application, and this January a donor chose to begin supporting Jubertha on a monthly basis! Now she has the necessary financial support to pay her tuition, and she will also receive help with food, transportation, uniforms, and books so that she is truly positioned to succeed.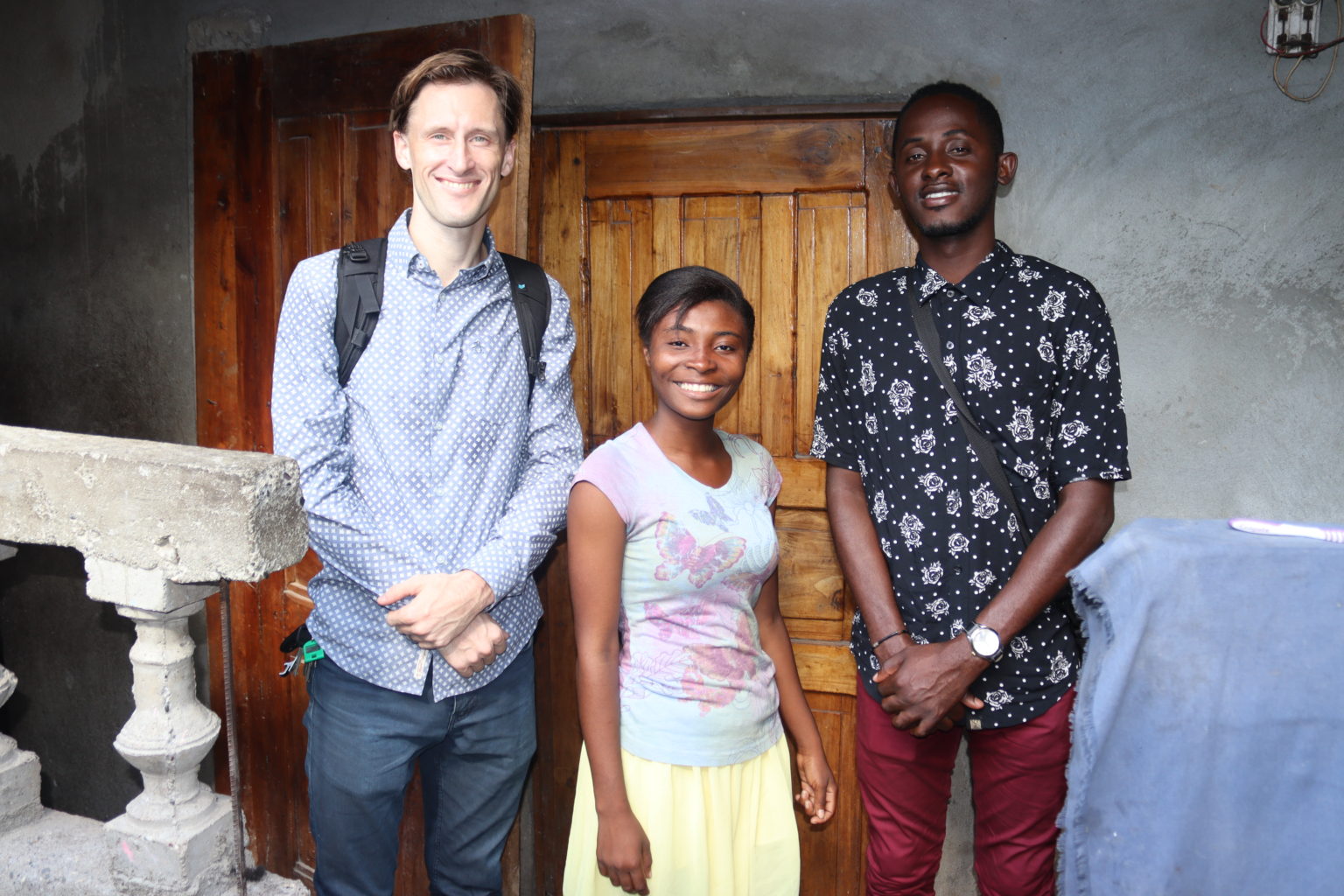 After everything she's been through, Jubertha does not take this opportunity lightly, and she is thrilled to be on the path toward achieving her dream. After she graduates, she hopes to specialize in an area relating to women and children, and she would like to return home to help women and children in her community access healthcare. We are honored to partner with her in this journey, and we know that she will touch many lives in the future.