With our new resource center up and running, we soon realized that we were going to need some help monitoring the space each day, so Maillard, our Jérémie coordinator, talked to a few friends, and we now have 5 volunteers to help out!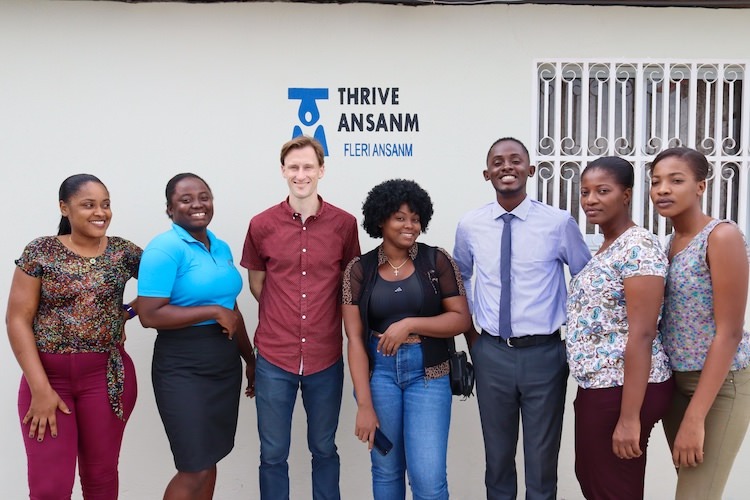 We had our first training last week, and it was great to begin getting to know our new volunteers. We talked about the mission of Thrive Ansanm and our vision for the new resource center, and then we delved into the details of our check-in/check-out system. Not only were they encouraging and supportive of our mission and vision, but they also brought some great new creative ideas for how we can use the space.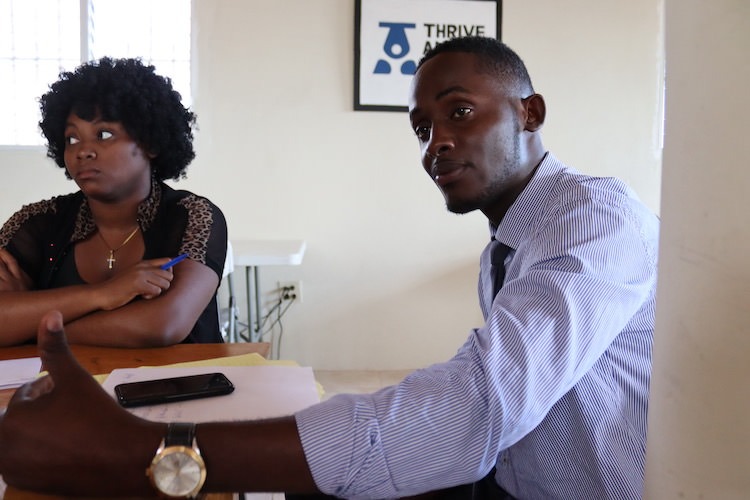 This is yet another reminder that in spite of all the negative headlines you read about Haiti on the news, there are good things happening in Haiti. These volunteers' willingness to invest in their community by helping out at the resource center is a prime example, and we are incredibly grateful for them.