It's now been a couple of months since we moved to Jérémie, and our first priority is to establish a new resource center that will provide young people in the community with to access technology. This space will also serve as an office for Thrive Ansanm.
After looking at a few possible locations, we've decided to build this resource center on the campus of our partners at the Beraca Education Center. Beraca is a multi-purpose educational facility that has a kindergarten and elementary school as well as a branch of Université de la Renaissance d'Haïti (URH). As we've gotten to know Beraca's director and founder Ouston Lestin and his wife Viergeta who heads up the kindergarten and elementary. We've been impressed by their heart for young people in Haiti, and it's been wonderful to see how this translates into a warm welcoming environment for the students. By working together with them, we will enhance their services and be able to reach more students.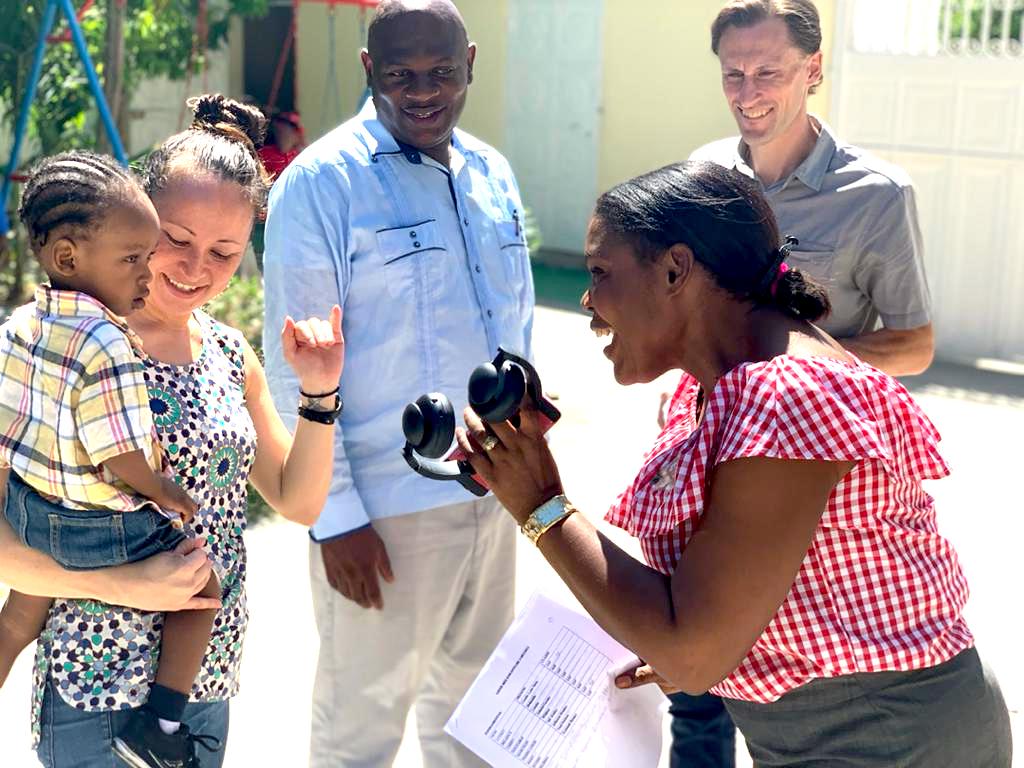 Construction of the resource center is already underway and local students are really excited about this new space. Here students will be able to access laptops, electricity, and high-speed internet, and all of these are things that most young people do not have in their homes. What is more, most schools do not have this kind of technology, and the few local libraries have very little in the way of technology, so this space will be meeting a significant need in the community.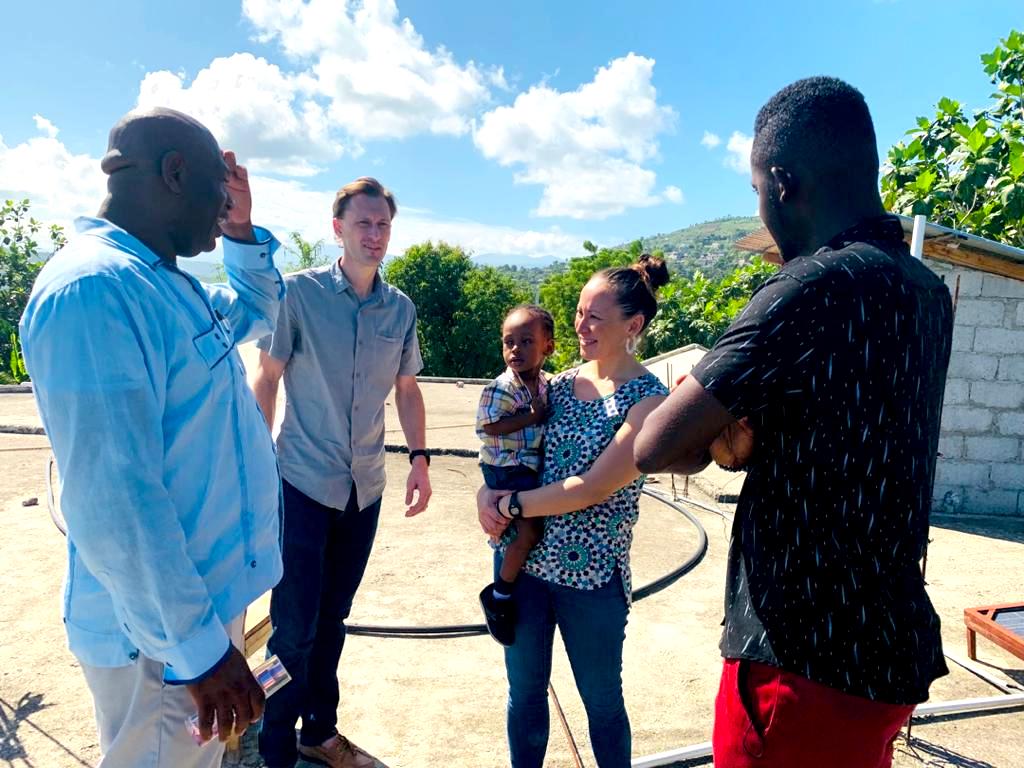 While it will be located at Beraca and will most certainly be available for students at Beraca, this space will not be exclusively for Beraca students. Any student in the community will be able to come and use the space so long as they can provide proof of enrollment in a local school or university. Our goal is to have the space ready to open in January, and we're planning to have 14 laptops, a conference table, and a large screen for educational videos and online classes. Ultimately, we want to help as many students as possible to access technology, and we look forward to completing this new resource center and expanding our services in the future with your support.