It is with both excitement and sadness that we are officially announcing that next month we will be relocating our base of operations and resource center from our current location in the Carrefour commune of Port-au-Prince to the city of Jérémie, which is located in the very southwest tip of Haiti.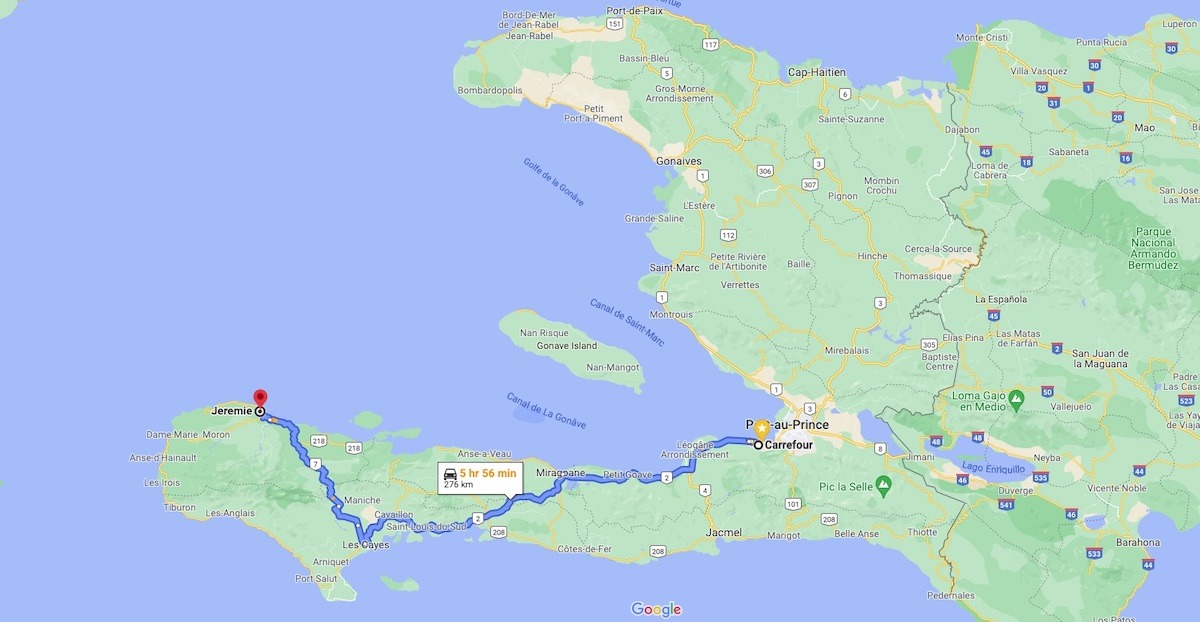 So why this change and what will this mean for Thrive Ansanm? Well, over the last couple of years, there has been a significant rise in gang violence, kidnapping, and political unrest in Port-au-Prince, particularly in the community of Martissant which separates Carrefour from downtown Port-au-Prince. There have been ongoing battles between rival gangs who increasingly control Martissant and surrounding neighborhoods. This has cut Carrefour off from the rest of the city, making it difficult for Thrive Ansanm to operate in Carrefour and compelling several of the university students who used to frequent our resource center to relocate closer to the city, so they can have a safer commute to and from school.
In light of this treacherous situation, we have made the decision to transition our resource center and primary base of operations to Jérémie, which is the capital of Haiti's western-most department of Grand Anse. Although much smaller than Carrefour, Jérémie is a strategic location for our work because it is the central business and educational hub for Grand Anse.
Jérémie is a much safer area, but it is also a community with great need. Being somewhat isolated from the rest of the country, it is badly in need of resources and investment, and most people are living in extreme poverty. This is even more true after it was severely damaged by the recent earthquake, so we are grateful for the opportunity to partner with local leaders and organizations to invest in the future of this community.
Even though we will no longer be based in Carrefour, we will continue to have a presence there. Etienne Exantus, who has been a long-time staff member and mentor for Thrive Ansanm, has agreed to continue working in Carrefour as our local coordinator, and we will continue supporting our Carrefour students financially to ensure that they can continue their education.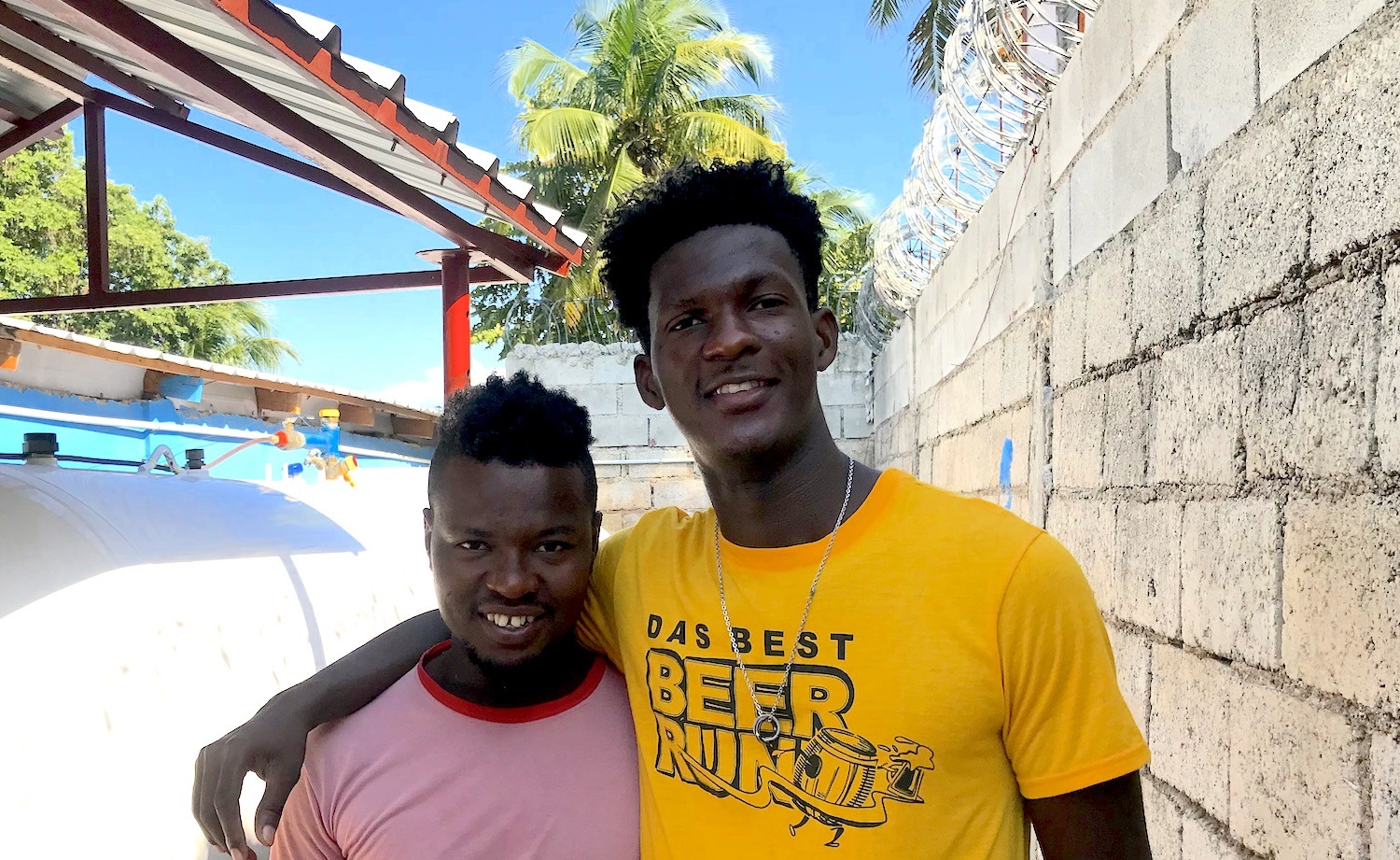 We are also especially glad to welcome our friend Maillard Magloire as the newest addition to our Thrive Ansanm team. A native of Jérémie, he will be serving as our Jérémie coordinator. As a young leader who is already mentoring children in the community, he has been invaluable to us during this transition, and he brings a unique set of skills and experience to fill this role. We're thrilled to have him join our team!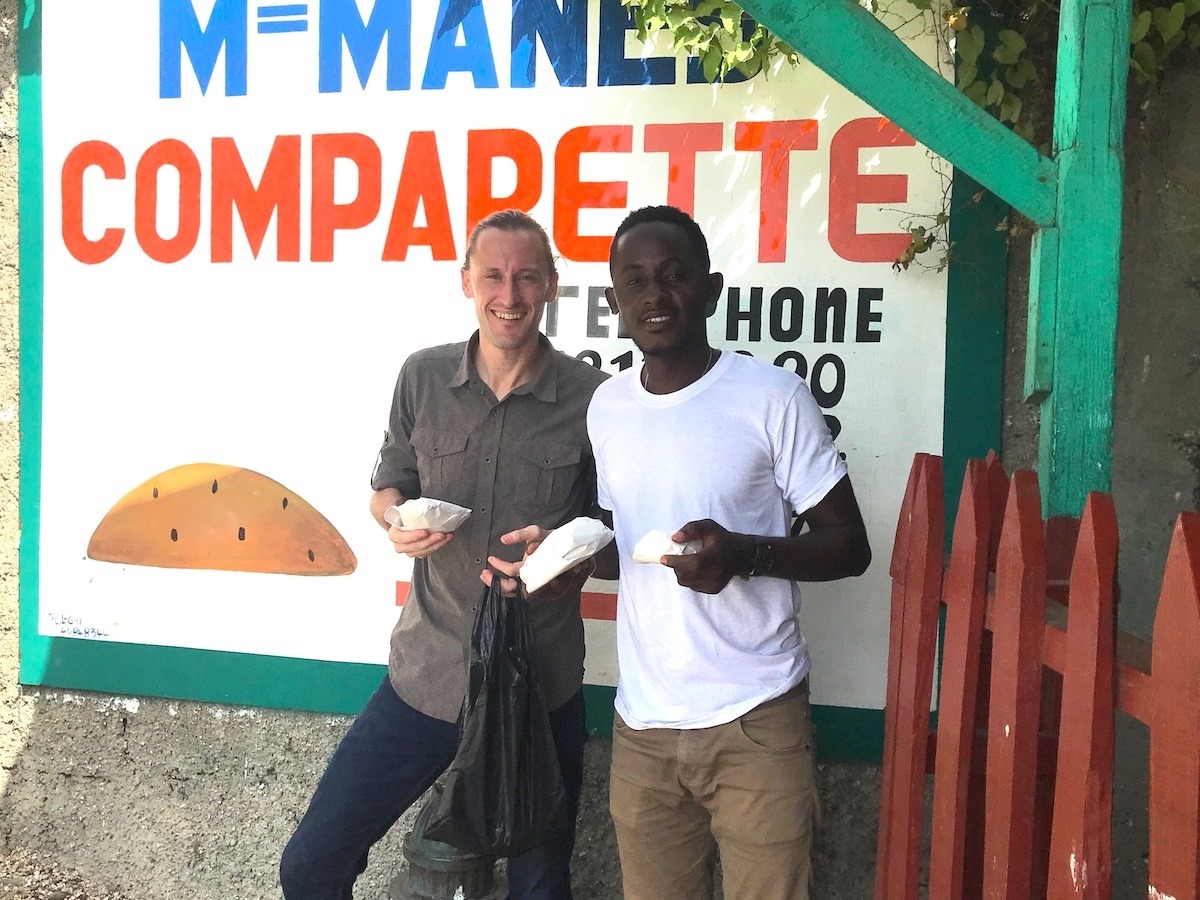 While yes this transition is bittersweet because Carrefour has been our home for a long time, we are looking forward to the opportunity to invest in the community of Jérémie, and we see this as an expansion of our work. We have already begun to develop partnerships with local schools and universities in Jérémie, and we believe this is truly the next step to best fulfill our mission here in Haiti. 
We look forward to keeping you all updated as we make this transition over the next couple of months, and as always we thank you for your partnership with us in this work.